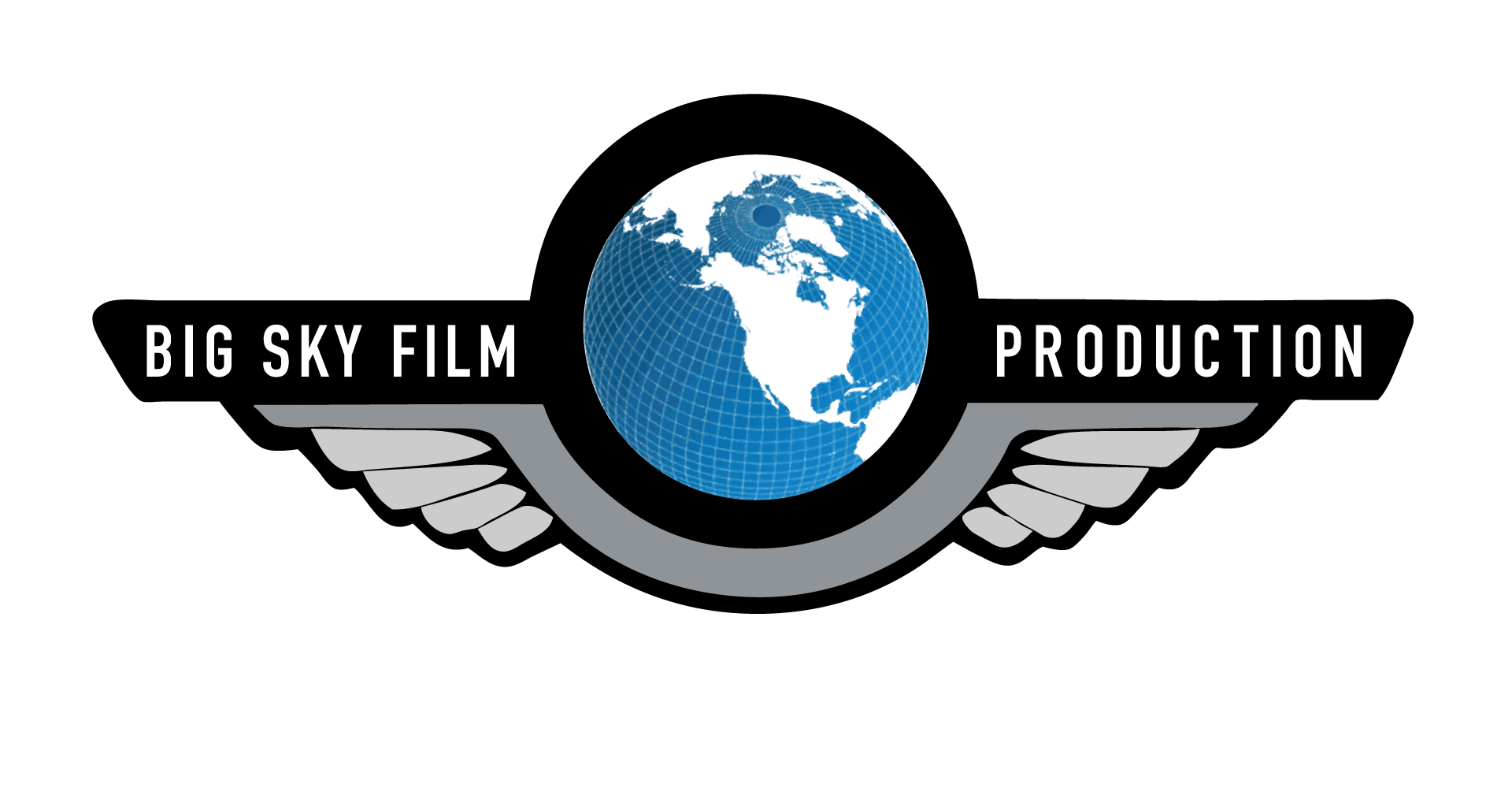 Bring together the best Master-Level Producers, Directors, Cinematographers and Technical Innovators in the business.
Apply that considerable collective experience to consistently deliver benchmark results for every client's project
- regardless of size or budget - and do it all at a reasonable cost in a nimble and collaborative environment.
Video Library: Big Sky projects and projects by our group members.
Kristi McNeil |
Partner
Executive Producer, Production Manager, Aerial Operations Producer
Kristi is a highly regarded and award-winning Executive/Line Producer in the Toronto Film industry, leading creative productions for over 25 years. Her comprehensive expertise has been built on producing more than 600 TV Commercials, award-winning digital Web Content, Web Serials, Documentaries, Branded Content and multi-platform Digital Media.
Steve Couzen
s
|
Partner
Head of Production, 1st A.D. , Aerial Operations Manager, Aerial Director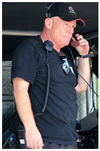 Steve is a veteran First Assistant Director with more than 30 years experience managing well over 1000 Broadcast TV Commercials, Digital Web Media projects, and award-winning Independent Short Films. Along with mainstream productions, Steve became a specialist in managing film projects involving aircraft, watercraft, camera car, motion control and VFX work. In 2013, Steve spearheaded the creation of Aerial CineMedia Flying Cameras, our UAV Cinematography division, which delivers unprecedented low altitude aerial imagery using custom designed remote control flying camera platforms. (click on the Aerial CineMedia link above to learn more.)
Devon Burns
|
Partner
Director, Cinematographer, Photographer, Editor
Devon is a visual craftsman with a gift for the creative process who consistently elevates productions to a higher level. As a seasoned veteran, he has won numerous awards for his cinematography; including the Edmond Long CSC award for Excellence and shares a Bronze Clio with us at Big Sky. Recent projects include directing, shooting and post-production for a 100-video Web Series for President's Choice Black Label brands, and a collaborative series for the Canadian Olympic Committee and TSN. Devon joined us at Big Sky as an affiliate in 2012 and became a partner in 2015.
________________________________________________________________________________________________________________________________________________________________
George Willis csc, sasc – Director, Cinematographer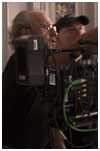 George Willis is one of Canada's most prolific and gifted Director/Cinematographers. Widely recognized as a technical innovator, he has a classic cinematic style that consistently defies and outlasts trends. George has a true love for his craft, and has the skill and vision to turn it into art. His work is recognized internationally with Cinematography Craft awards from New York and South Africa and with Clios and Bessies here in Canada. George is currently president of the Canadian Society of Cinematographers.